Learning English is easy!
---
UNIT 2 FEELINGS
FEELING GOOD?
Infection
occurs
when viruses, bacteria, or other microbes enter
your body
and begin to multiply. Disease
occurs
when the cells in
your body
are damaged as a result of infection and signs and symptoms of an illness appear. ... In response to infection,
your
immune system springs into action.
VIDEOS
Why is sleep important for teenagers videos
VIDEO GAMES PROS AND CONS
GRAMMAR
PRESENT SIMPLE
WHAT IS AN ADVERB? WHAT IS AN ADJECTIVE?
ADVERBS OF FREQUENCY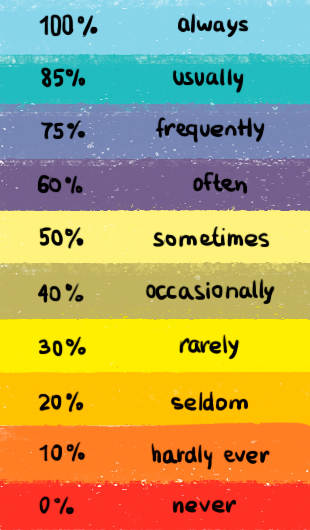 LETS PRACTICE ADVERBS OF FREQUENCY
ADVERBS OF MANNER
LET´S PRACTICE ADVERBS OF MANNER